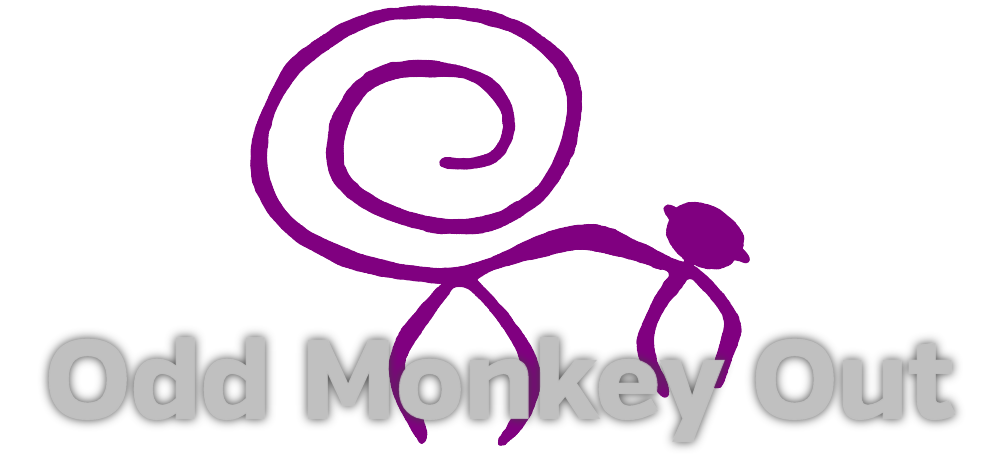 Let me create the website your business deserves
Affordable
A great website shouldn't cost you a fortune.
Personal
No middleman! You deal directly with me, the person creating your website.
Specialized
I would rather be be great at fewer services than merely good at many.
Affordable
I deal mostly with small businesses. I understand their need to keep expenses down. I will work directly with you and your business to determine what type of website will be the best fit for you, and I won't try to sell you services that you don't need.
Personal
I'm a small business owner just like you, and service is important to me. I won't pass you off to some intern to do the coding as soon as you become a client. I'll be there from start to finish working personally with you until your new site goes live on the web.
Specialized
Web technologies change quickly. While I am versed in many, I specialize my services so that I can adapt quickly to changes and be the best that I can possibly be. I offer the most sought after skills: HTML, CSS, Wordpress and, for scripting tasks, PHP and JavaScript.
I'm glad you've decided to take the next step. Simply fill out this form and we can get the process started. I will usually get back to you within 24 hours so we can setup a meeting or phone call to discuss things further.
I look forward to working with you to get you the web site your business deserves.
Tim C.
Tim thinks he's brains behind Odd Monkey Out. He's the one who talks to clients, designs the sites and writes the code. He has a Master's Degree in Information Systems and has been creating web sites in various forms since 1997. He hopes to grow up someday.
Sharon O.
Sharon is the real brains of the operation. Besides proofreading the content Tim writes and ensuring it matches the voice and tone he is going for, Sharon also helps to keep Tim on track and moving forward so that websites actually get finished and don't end up in an ever changing flight of fancy. Ironically, she is the more creative of the two. Sharon has Master's Degrees in both Library Science and Instructional Technology. She also hopes Tim will grow up someday.